Participate Today and
Be Part of Tomorrow's Cures
WHAT WE DO
SmartCures Clinical Research LLC is a full-service research site offering a wide range of clinical research services. We conduct clinical trials designed to assess the safety and efficacy of new drugs.
LEARN MORE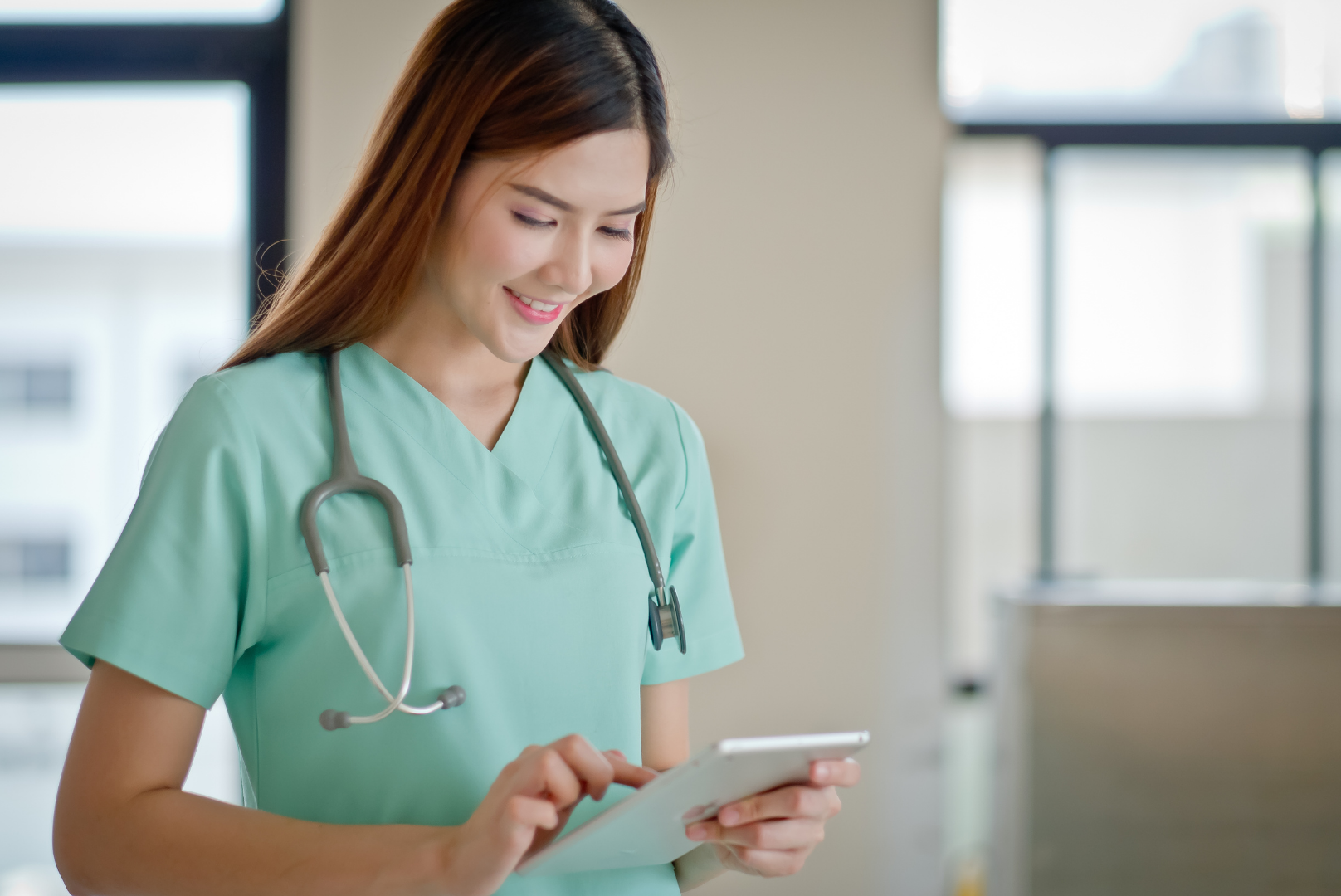 Commitment for Study Patients
Want to learn more about clinical research and how to become a participant? Want to make a difference in the world of medicine and healing? SmartCures Clinical Research has several new and ongoing clinical studies that you can join right now on our website. You can also call us at any time and our staff will walk you through the process. All of our studies are FDA-approved and overseen by an experienced and licensed doctor that is available to you at ALL times during your participation!
LEARN MORE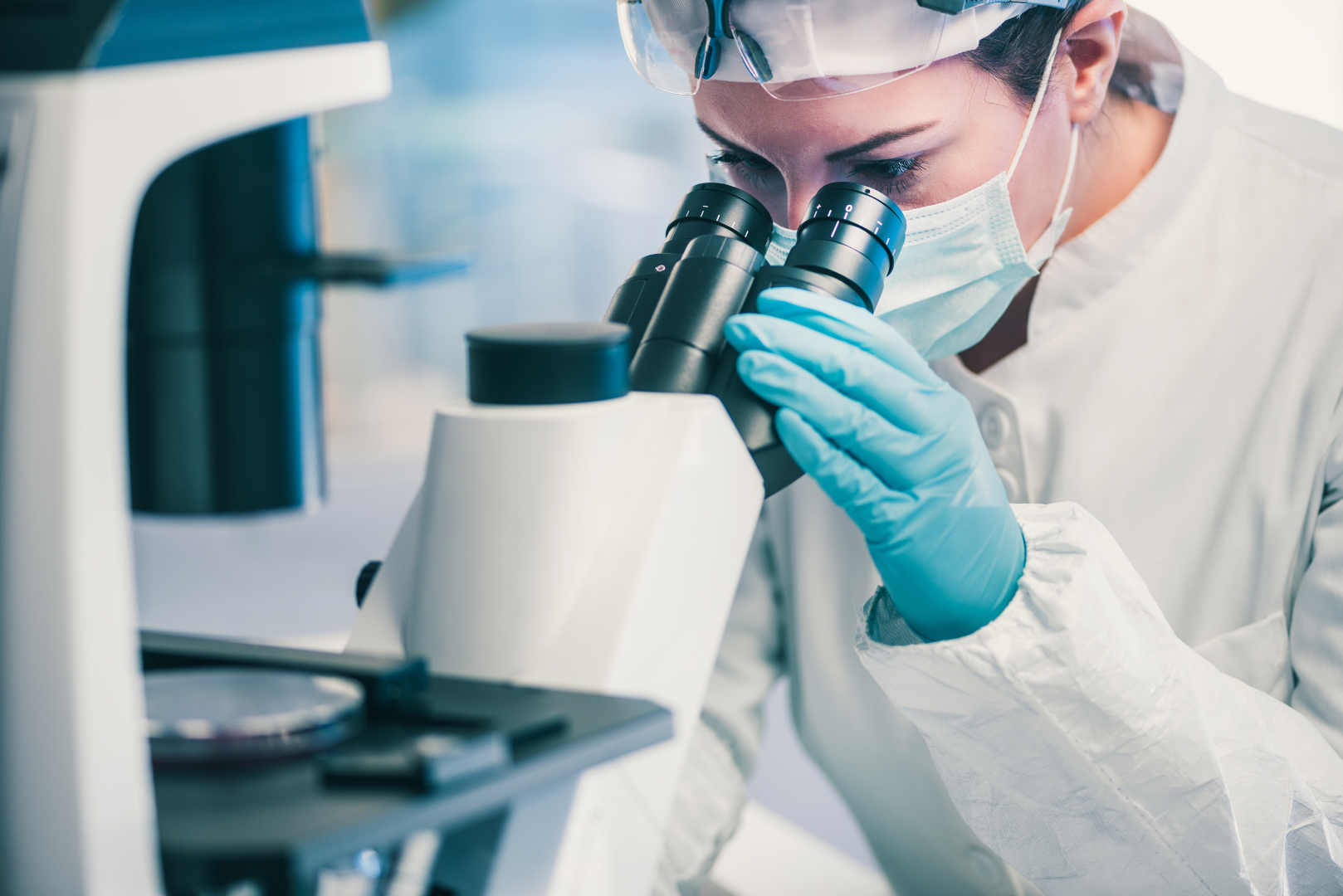 OUR CAPABILITIES
Since 2014, our team has been helping to advance novel medicines through clinical research. Our approach is uncompromising. Our priority is to provide the best care for our participants and comprehensive protections of our participant's well-being.
Our highly effective team members and partners carry extensive experience in drug development, regulatory management, and clinical trial management.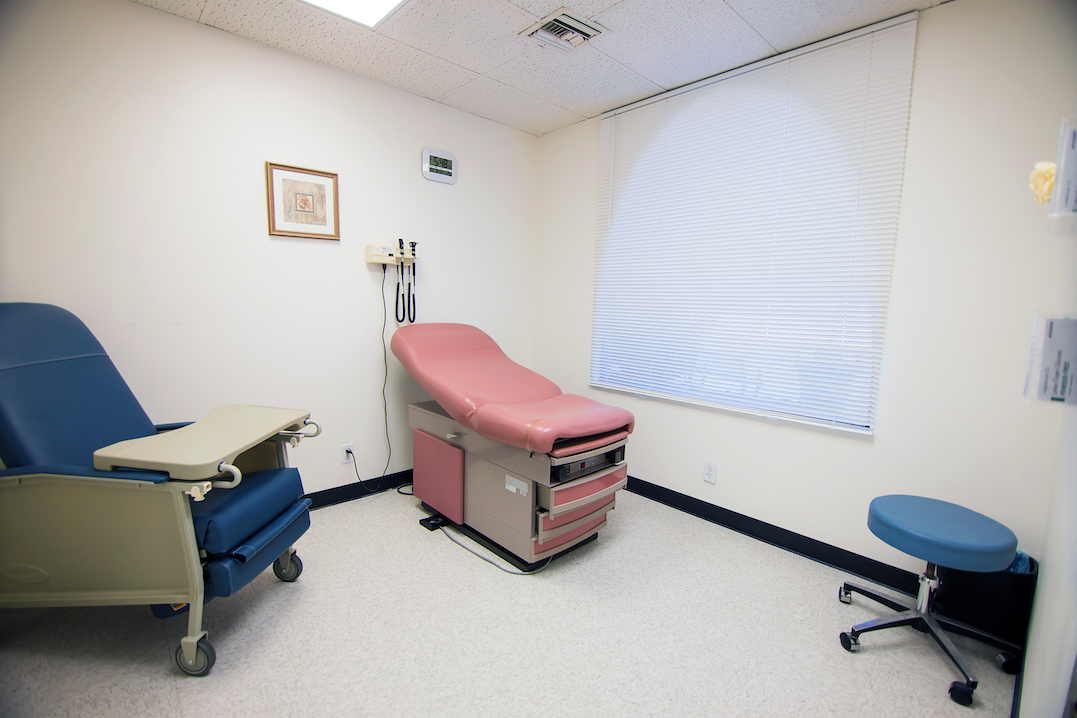 WHAT TO EXPECT
When participating in a clinical trial in our facility, here are a few things you should expect:
The site staff will tell you more about the study criteria.
The site staff will ask you some questions to see if you are eligible to meet the rules of the study.
If you are eligible for the trial, you will need to sign a consent form. Once consent is signed, you will complete study-related procedures. You will receive study-related medical care at no cost and free lab tests/results for the tests performed as part of the study.
You will need to make follow up visits to ensure that your health and safety are monitored carefully.
You will be paid for your participation after each completed visit.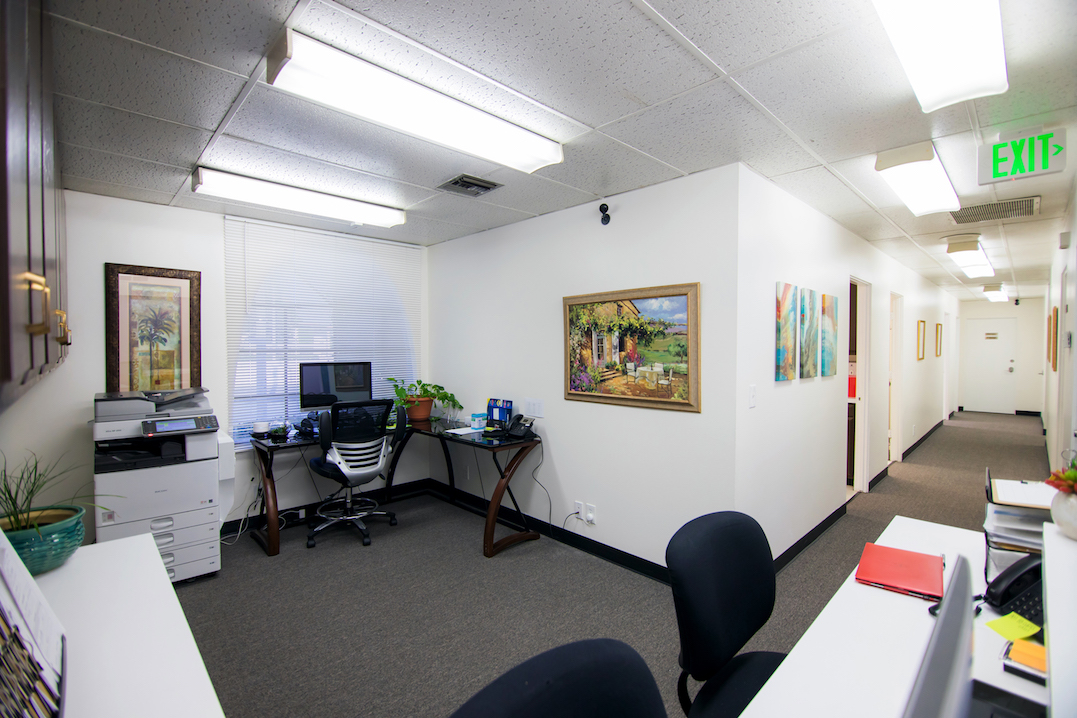 TEAM SMARTCURES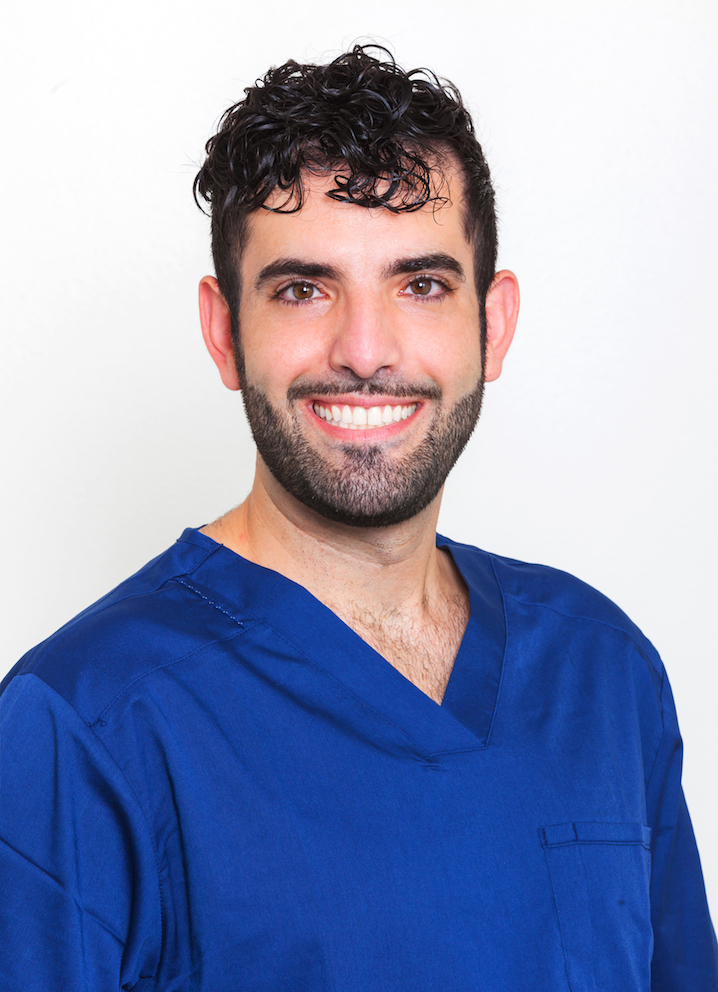 Dr. Nader Sobh
Family Medicine
Principal Investigator
MEET YOUR DOCTOR
Dr. Sobh is the founding Principal Investigator of Smart Cures Clinical Research. Dr. Sobh leads the team in conducting clinical trials with integrity while delivering high quality patient care. He has collaborated with some of the largest and most prominent pharmaceutical companies in the world to develop life-changing medical innovations.
Dr. Sobh attended the University of California, Riverside where he majored in Biology. He attended medical school at Western University of Health Sciences in Southern California where his discovery of Osteopathic Manipulative Treatments sparked his interest in the field of sports medicine.
He continued his rigorous medical training in family medicine at College Medical Center in Long Beach, California. He then completed a fellowship at Cal State Northridge where he treated Division 1 athletes and at the Southern California Orthopedic Institute where he gained experience in general orthopedics and cutting-edge procedures like platelet-rich plasma and stem cell injections.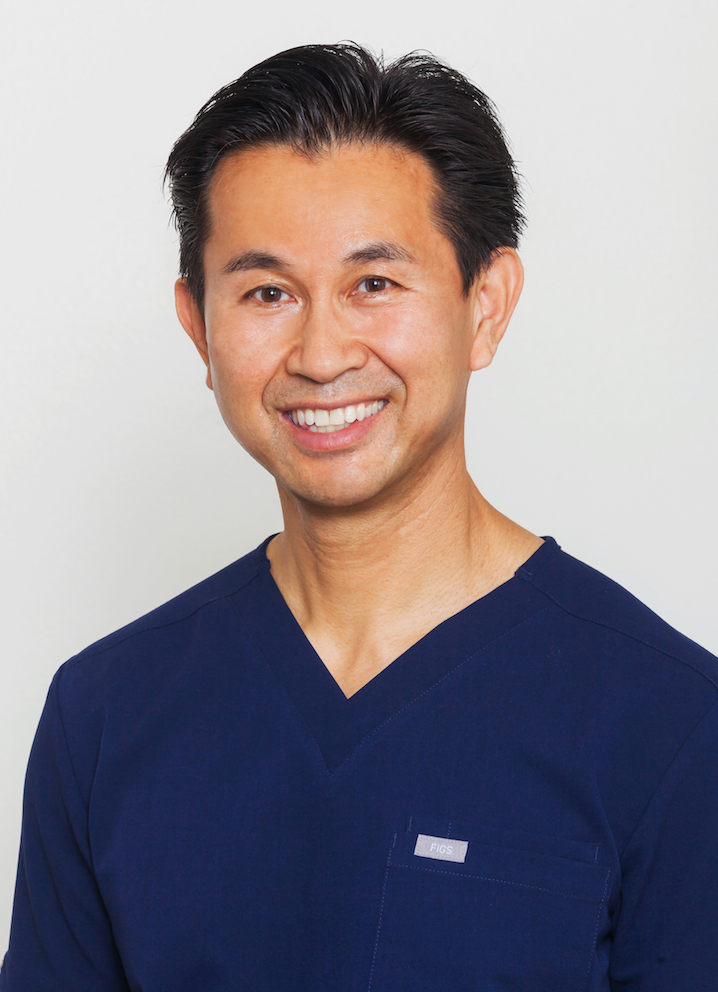 Stewart Lim
Site Director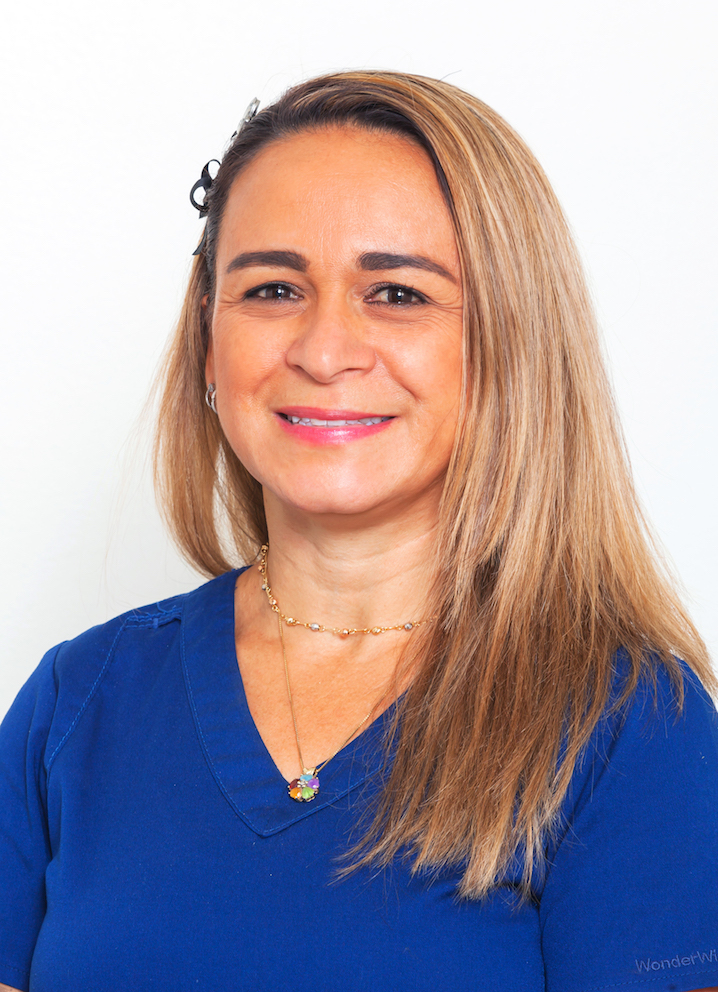 Sonia
Registered Nurse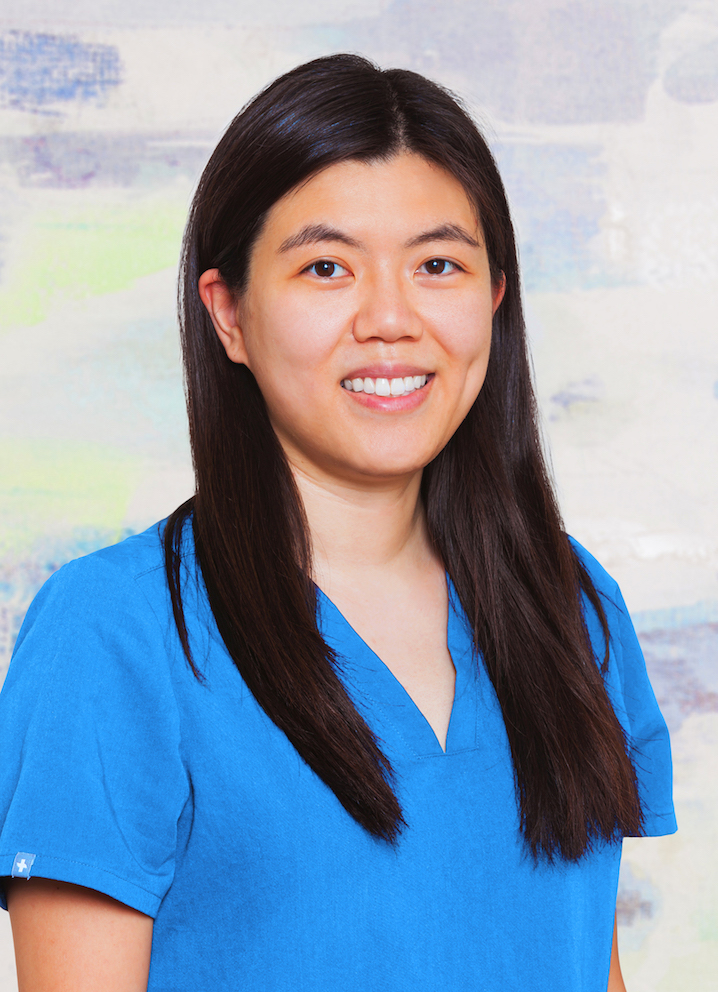 Emily
Pharmacist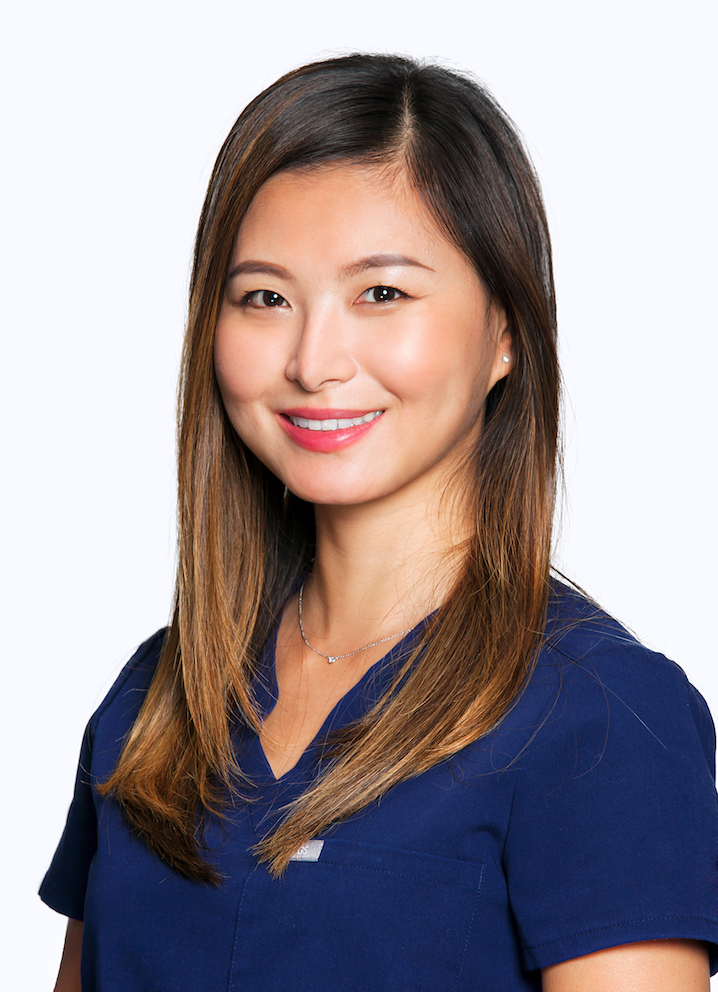 Hyo
Pharmacist
Deirdre
Physician Assistant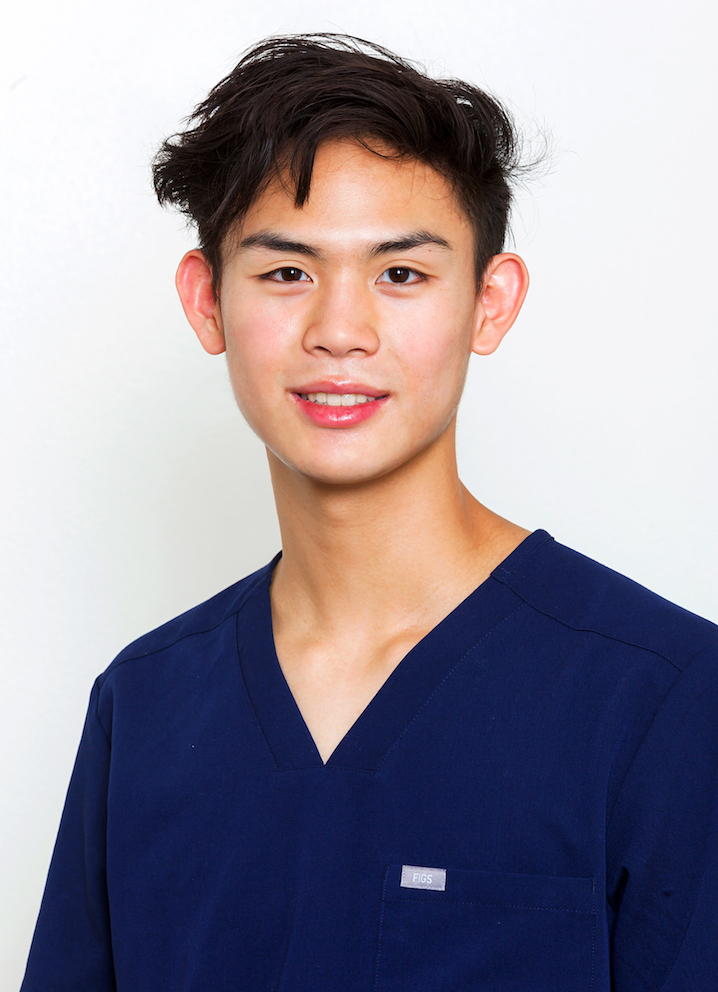 Alex
Regulatory Specialist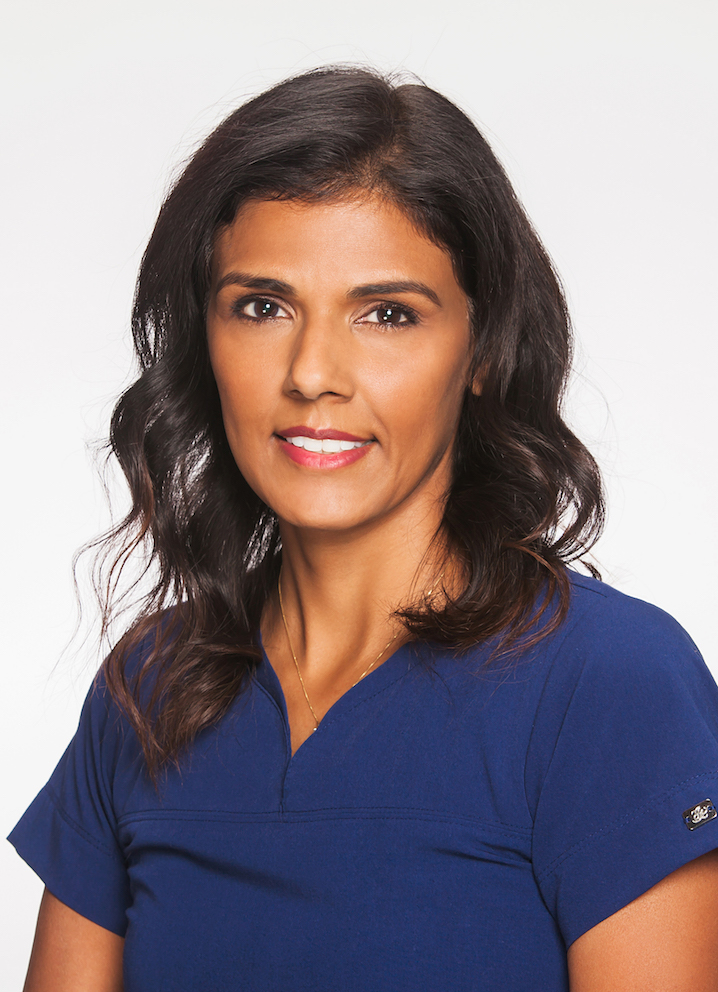 Nayna
Nurse Practitioner
Kannan
CRC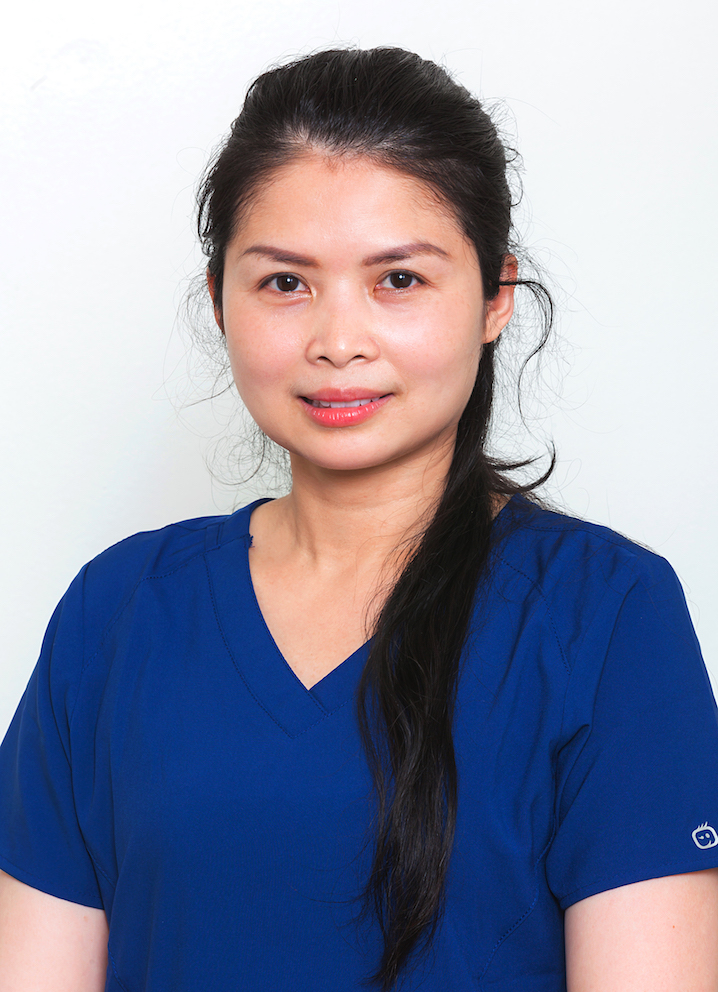 Thao
CRC
Ketzy
Receptionist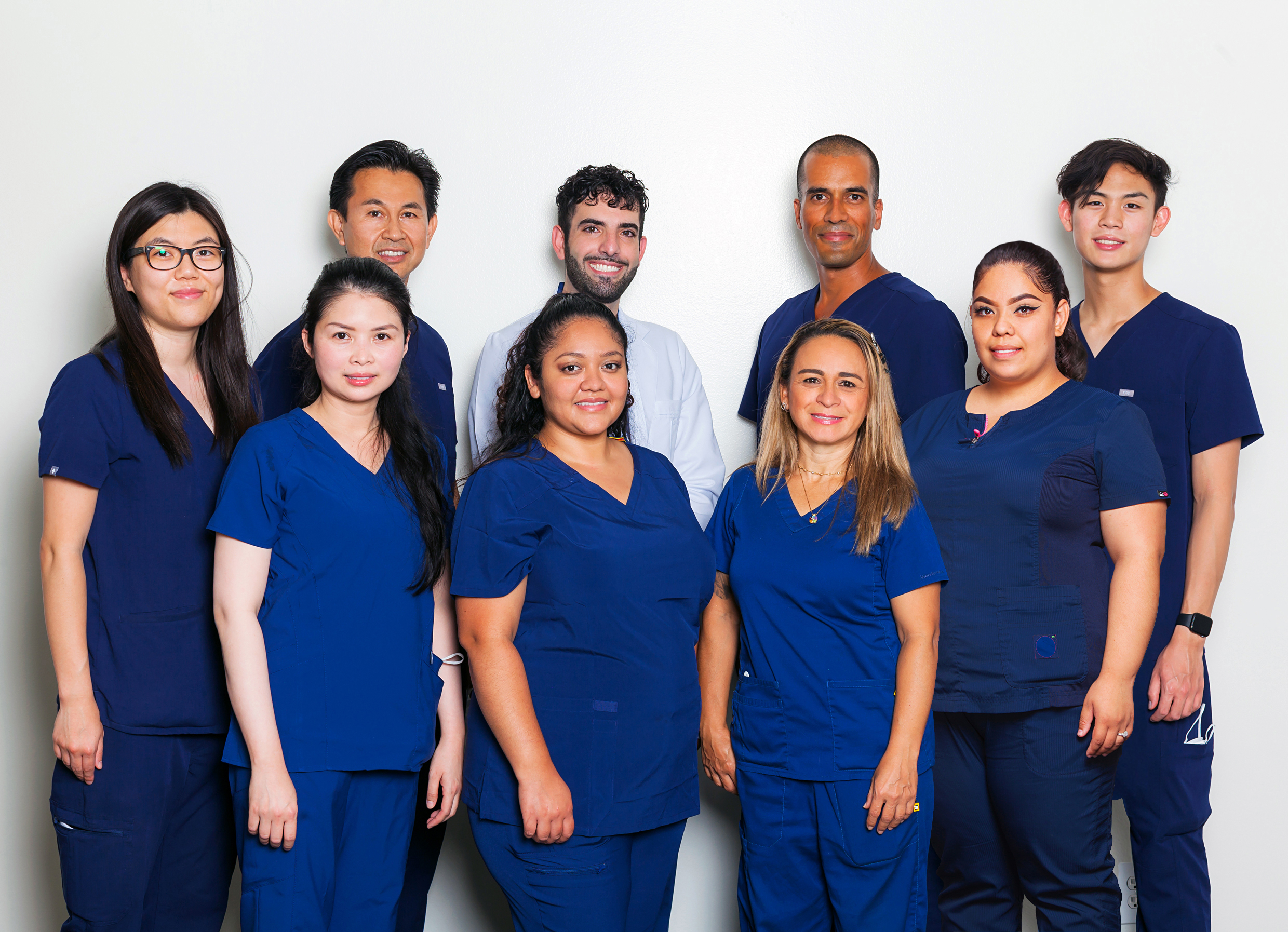 CONTACT US
SmartCures Clinical Research is open weekdays from 9am to 5pm, Saturday from 9am to 1pm, and Sunday by appointment only. We are centrally located in the heart of Orange County, California and close to the 91 and 57 freeways.
We'd love to hear from you. To contact us, please fill out this form.
SUBMIT